News | Regional mentoring awards announced
31 January 2020
We are very pleased to announce the latest intake for our regional mentoring scheme for writers. Between them they represent some of what Dumfries & Galloway's talented and vibrant writing community has to offer. We are especially excited that two of this year's mentorships have gone to writers under the age of 18.


Laura Rimmer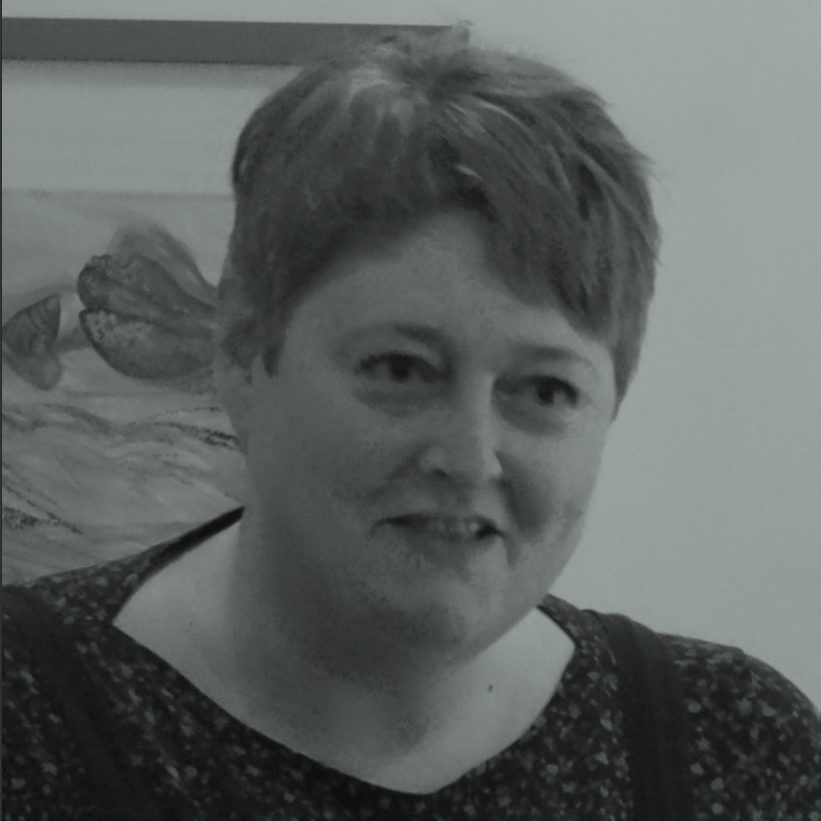 Laura works as an editor and assistant theatre producer. She writes in a variety of formats, including screenplays and plays for the theatre. She has been published in a number of poetry magazines/journals, and she has given public readings of her poetry at the Wigtown Book Festival and at BIG LIT, amongst others. She is hoping mentoring will help her improve her poetic form, as well as guiding her towards producing her own collection. You can follow Laura on Twitter @laurarimmer. Laura will be working on her poetry with Em Strang.


Rachel Johnson-Ferguson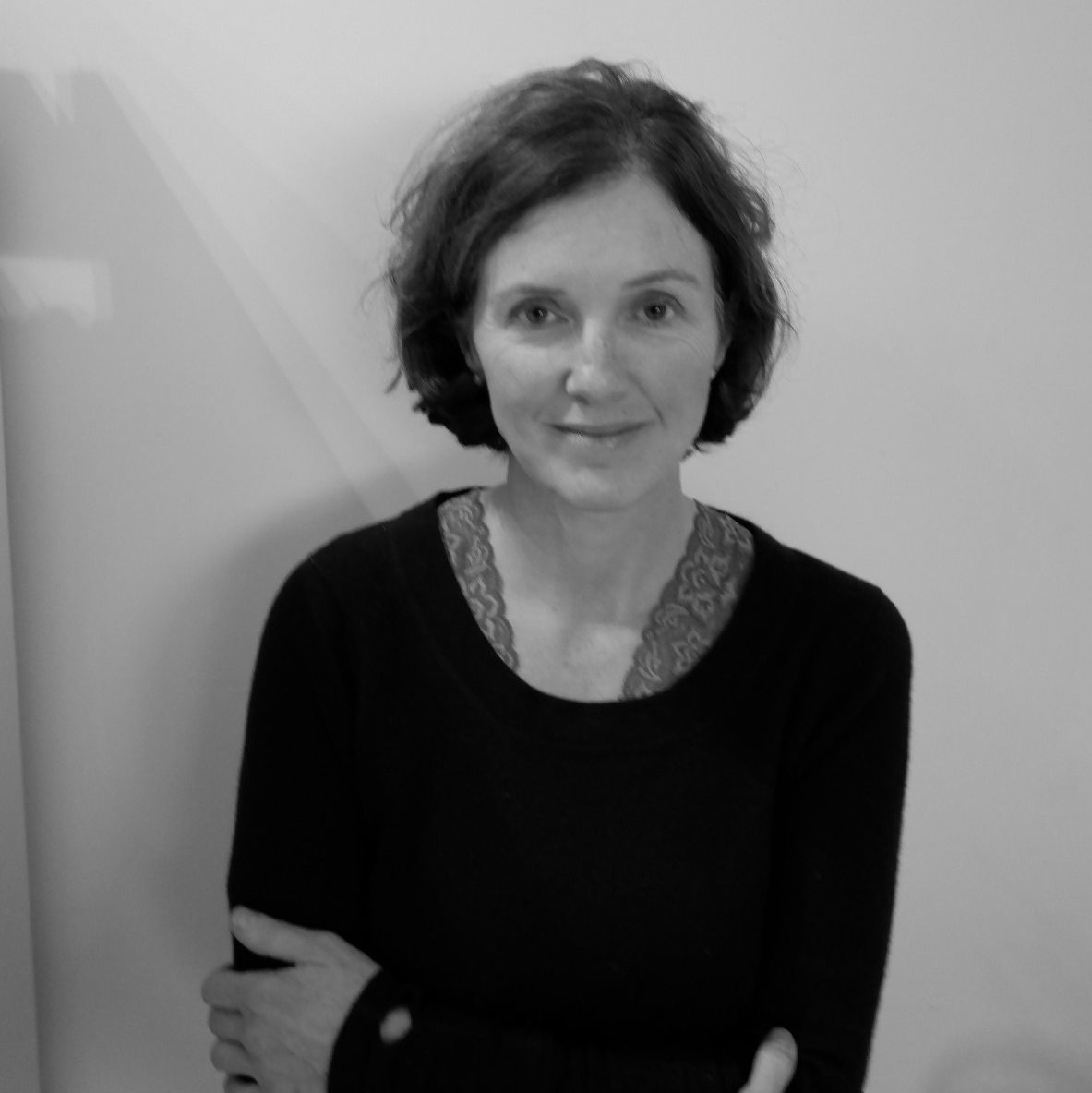 After a degree in English Literature Rachel worked in publishing for ten years, firstly in children's books and finally as a freelance editor, with a year in a Paris bookshop in between. She moved from London to Dumfriesshire six years ago with her husband and five children and they live near Lockerbie, running Springkell House Hotel. "As my nest begins to empty I have more time to focus on my writing. Being selected for the mentoring scheme has given me the confidence and discipline to continue writing my novel and see where the process takes me. It is very exciting!" Rachel is being mentored by Karen Campbell.


Jenny Beech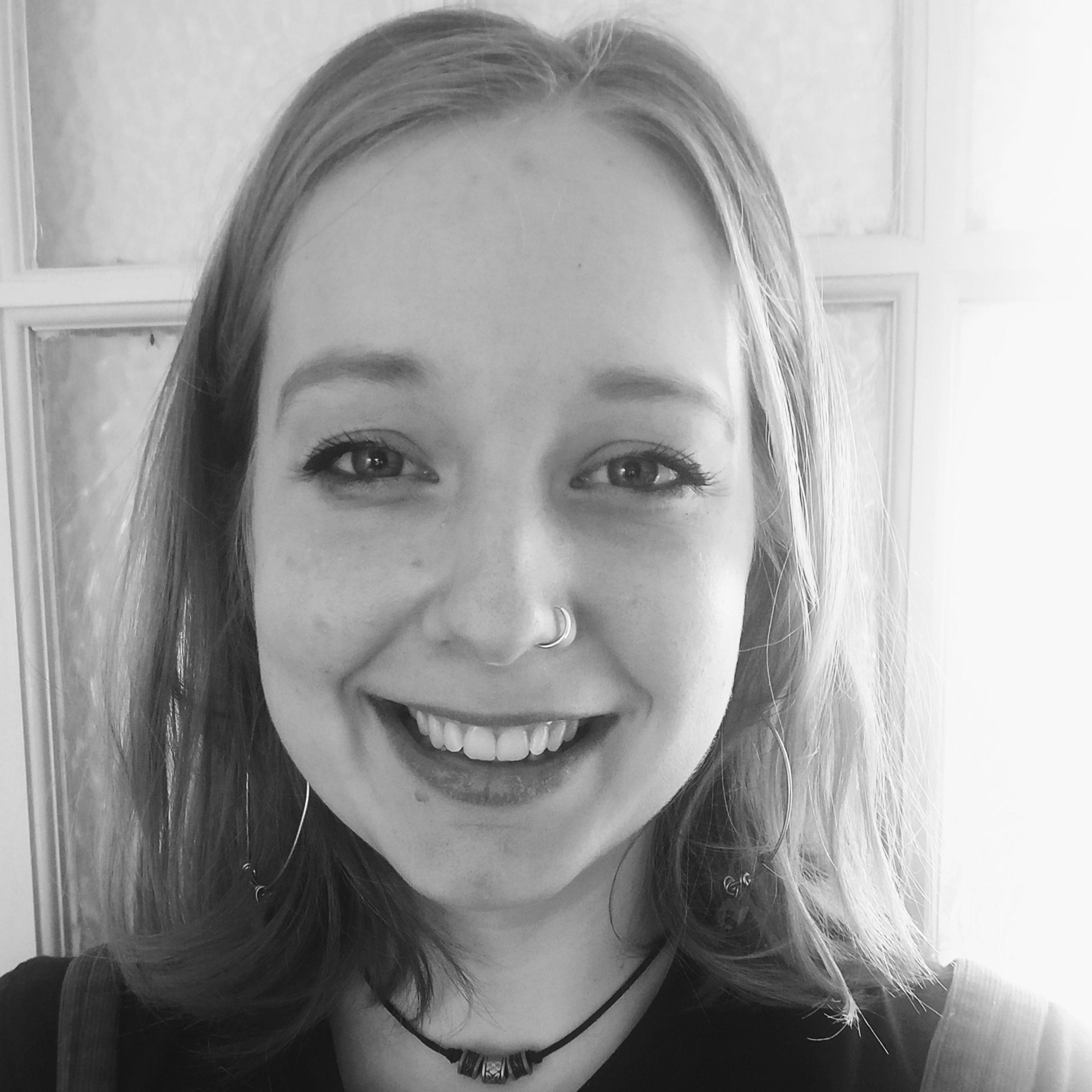 Jenny Beech has previously published short stories in both regional and international competitions. She writes poetry and short fiction but most of her spare time is devoted to writing children's and teen novels. Her hope for the mentoring scheme is to receive a critique of her writing style and ideas in order to take the next step forward to becoming a published children's author. She lives just down the road from Wigtown with her husband and two young children. Jenny will be working with well-known Edinburgh-based children's author Lari Don. 


Clare Phillips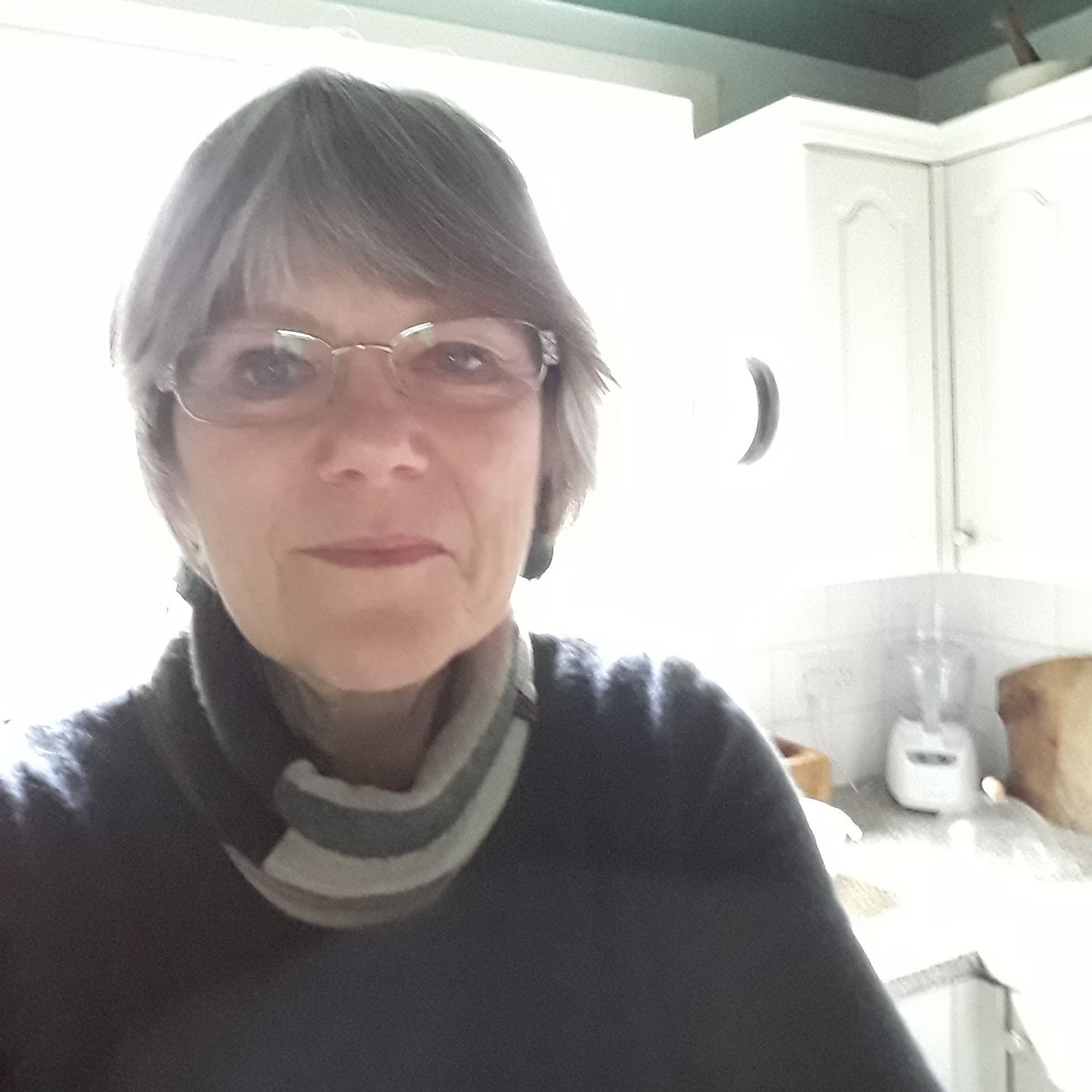 Clare is this year's Dumfries & Galloway Fresh Voice Award winner as part of Wigtown Poetry Prize, which allows her to continue her place on our mentoring scheme. This year she will be working with well-known local poet Hugh McMillan. Clare is a published poet with a particular interest in politics and peace, and a passion for nature and the environment. Clare says, "After attending several short courses since retiring, I now want to make poetry my main work. Professional help with poetic structure and sustaining a theme are my priorities." 


Will Webb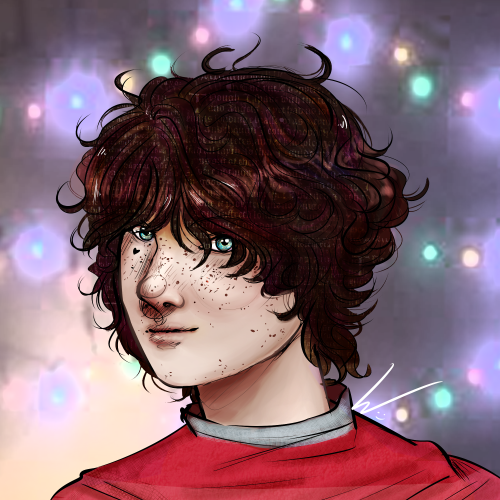 Will is an artist who most often does things like occasional band covers for his mum and portraits of people, but has never really done anything involving his copious writing (not that anyone's seen it yet) so he'd like to change that. He specialises in whimsical stories that derive from his mild obsession with looking at things from a nostalgic perspective of rose-coloured glasses, hoping to replicate the quiet thoughtfulness and déjà vu of small suburban railways in warm spring. He currently lives in the middle of a field somewhere with his mum, little sister and a sublime greyhound called Daphne. Will is going to be working with Alan Dapré.


Poppy Hannah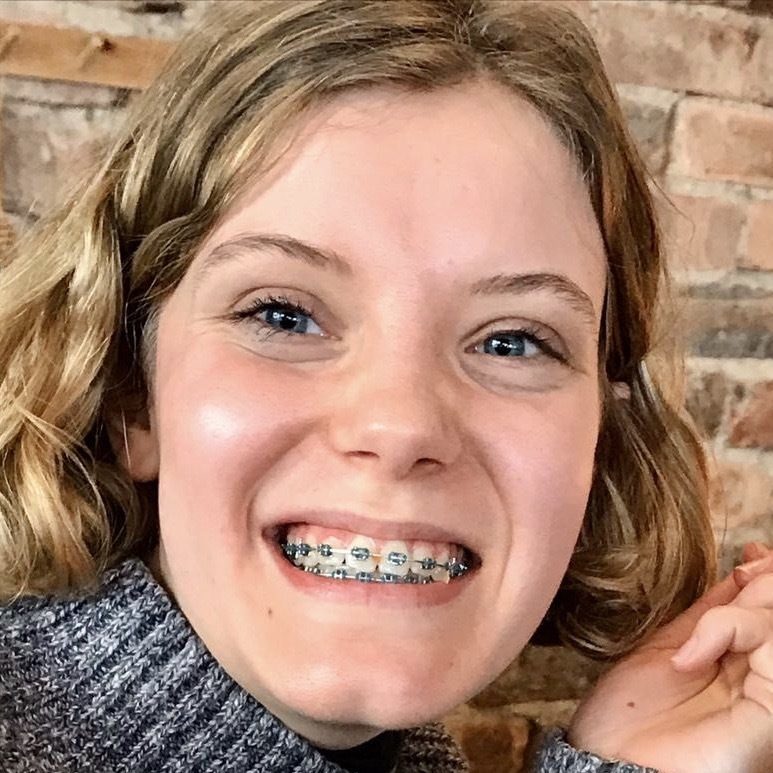 Poppy is currently doing her highers. She first started writing creatively when she was nine and has carried on ever since. She enjoys writing stories about animals, as she has many animals herself. She mainly writes fantasies as she wants to show that there's magic everywhere. Poppy has started writing a novel and aims to eventually publish it. Her love of nature also features in her work. Poppy will also be working with Alan Dapré.



Congratulations to our six mentees! Many thanks to everyone who applied for this year's scheme, and we hope to hear from you again. Applications for our next round of mentoring will be invited in autumn 2020.