Big DoG Children's Book Festival
17 December 2021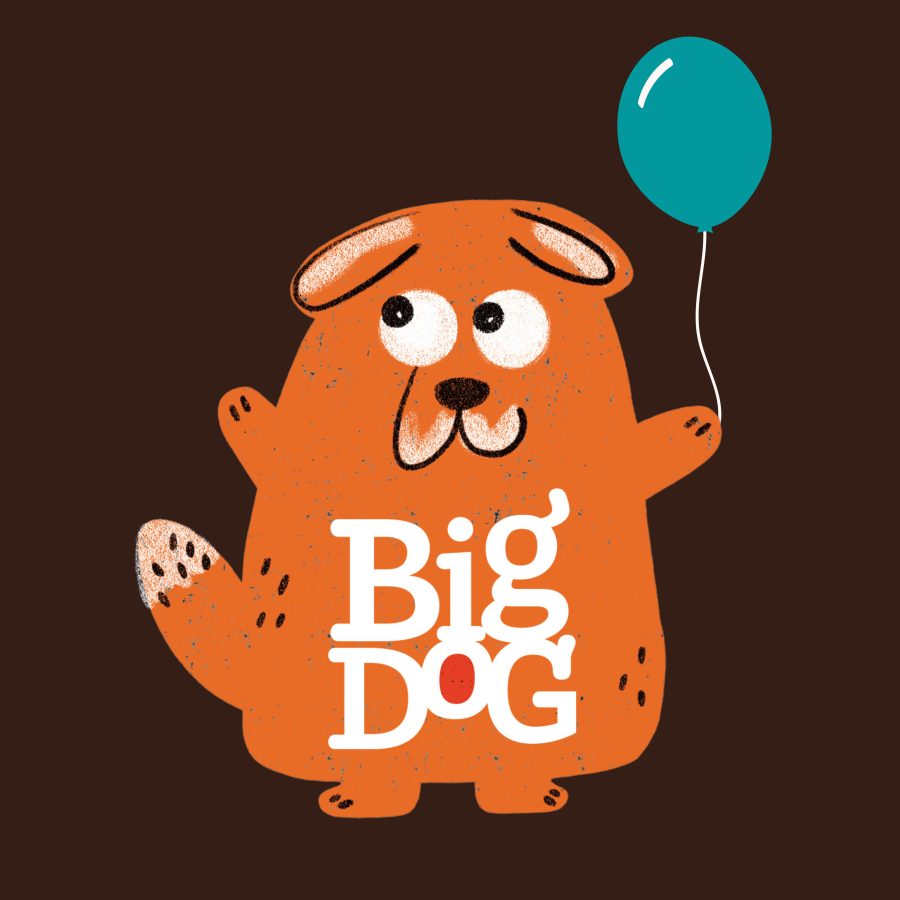 Big DoG will be bounding back to Dumfries in the spring of 2023.
After two years of online festivals, we were thrilled to finally bring the annual Big DoG Festival - named in honour of Nana, the big dog who looks after the Darling children in Peter Pan - back to Dumfries in 2022. Join us next year for a weekend of barking fun where everyone has a tale.
You can see our last programme here.
If you would like to download a PDF version of the Big DoG programme Click here
There are no upcoming events: join our mailing list to hear about programme launches and news from the festival team
Subscribe