Beastly Story Competition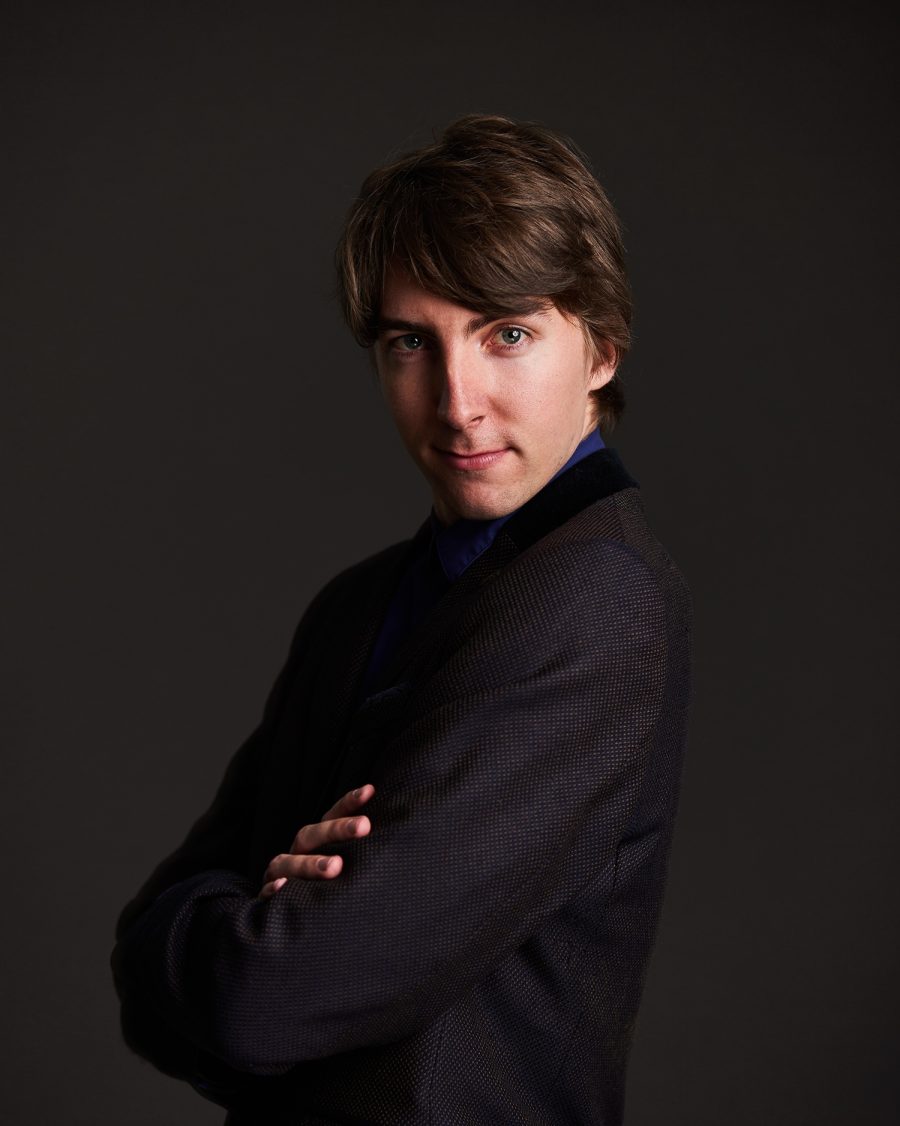 My name's Jack Meggitt-Phillips, and I'm the author of The Beast and the Bethany books – a monstrously funny series about a young 500-year-old, a hungry beast, and a rebellious prankster who's going to be eaten.
To celebrate the release of The Beast and the Bethany: Child of the Beast, I'll be running a brand-new workshop at Wigtown Book Fest on Monday 25th September, where you'll have a chance to create your own beastly villains using just three dastardly ingredients.
And, to get us in the beastly zone, we're running a creative writing competition. To take part, you just need to write a story using this as your opening line . . .
"The birthday party was going so well until we found . . ."

A snake in the cake? A body underneath the balloons? A stick of dynamite in the party bags?
I want you to create a story, thinking about what could have gone wrong. Here are some questions you may want to ask yourself;
Whose birthday party is it?

What type of party is it, and why was it going so well?

Who's responsible for the evil thing that threatens to ruining the party? And will we know this from the beginning or will we only find out at the end of the story?

As you write this story, remember to use all the senses to bring out those descriptive parts of the story, create strong characters to bring the story to life, and think about how you can end this story in the most dramatic way possible. And no saying 'it was all a dream' at the end.
For ages 13 and under
Maximum word count: 500 words.
Entries close September 15.
Prize: A Bethany backpack, featuring all four books in the series, a whoopee cushion, a catapult and a £10 book voucher for any Wigtown Festival Company bookshop.
Send your entries to [email protected]
In partnership with Farshore