The Writers' Gathering D&G is Wigtown Festival Company's annual day conference for regional writers, led by a mix of successful writers and leading industry professionals to deliver a balance of inspirational and skill-specific sessions, including workshops, seminars and one-to-ones. Because of the coronavirus outbreak, no date has been selected yet for the 2020 event.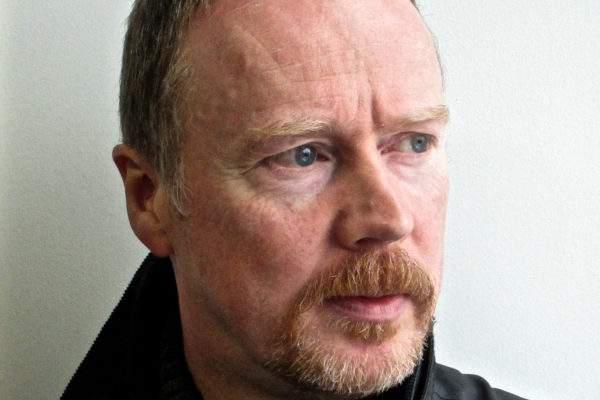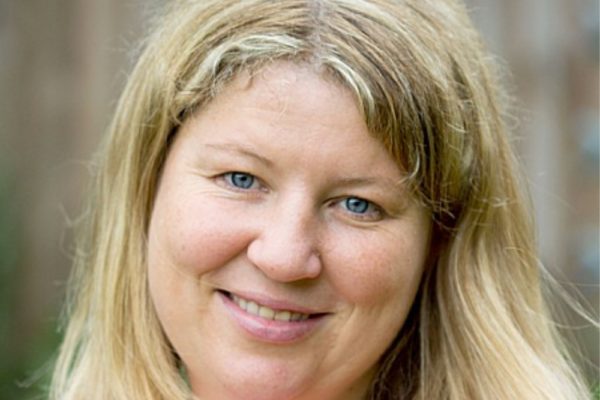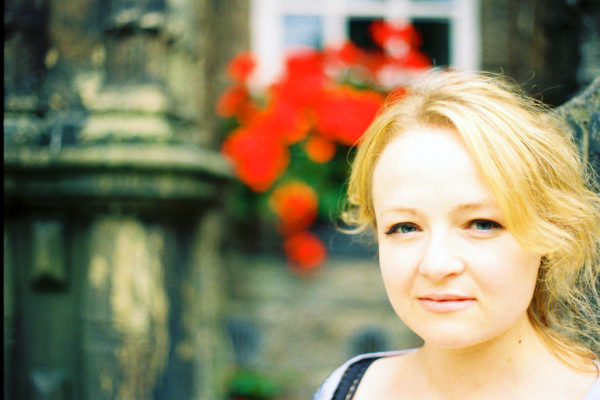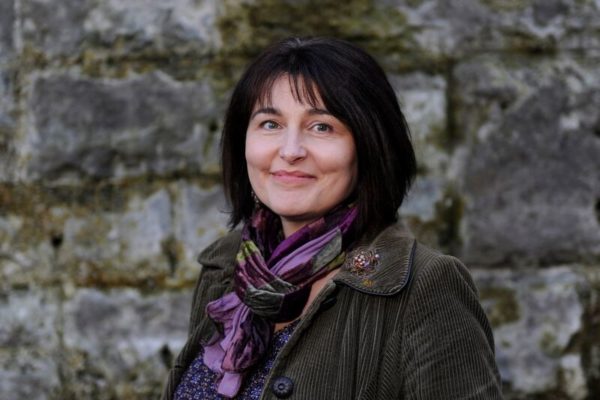 Gerda Stevenson
Gerda Stevenson, writer/actor/director/singer/songwriter, works in theatre, television, radio, film and opera throughout Britain and abroad. Her poetry, drama and prose have been widely published, staged and broadcast, including plays for BBC Radio 4. Gerda has been nominated for a range of awards, and won a BAFTA Best Film Actress award for Margaret Tait's feature film, Blue Black Permanent. In 2017 Gerda was commissioned by the University of Edinburgh to write an opera libretto with composer Dee Isaacs based on Coleridge's poem The Rime of the Ancient Mariner. Her first poetry collection, If This Were Real, came out in 2013, and her second, Quines: Poems in Tribute to Women of Scotland, was published in 2018 to wide critical acclaim. Inside & Out: The Art of Christian Small, with an introduction and poems by Gerda, is being republished by Scotland Street Press this year.
Find out more about Gerda here: www.gerdastevenson.co.uk
Allan Guthrie
Allan Guthrie, whose debut novel Two-Way Split won the Theakston Crime Novel of the Year, the UK's top crime-fiction award, has been a literary agent since 2005 and is co-founder of The North Literary Agency. He also works with authors and publishers as a freelance editor. Originally from Orkney, Allan is now based in Edinburgh and has been at the forefront of promoting digital publishing in Scotland. Allan will be sharing '50 practical tips to improve your writing' as his workshop topic, and advising writers on aspects of how to find an agent and general aspects of publishing that are pivotal to an author's success.

Claire Wingfield
Claire Wingfield is an editor and literary consultant who lives in Dunfermline. She works with writers at all stages, on fiction and non-fiction, and is the author of creative-writing handbook 52 Dates for Writers – Ride a Tandem, Assume an Alias and 50 Other Ways to Improve Your Novel Draft and the self-published novel Saving Francesca Maier. She runs a programme of writing and publishing workshops in Edinburgh (next up is 'Marketing for Authors' on April 28th and 'Editing for Authors' on June the 15th) and blogs about writing and publishing. Claire will advise delegates on the importance of having an online presence in the digital age, and how to go about building a website, and will also lead a second workshop on being successful at self-publishing.
Find out more about Claire here: www.clairewingfield.co.uk

Lucy Ribchester
Lucy Ribchester lives in Edinburgh. She won a Scottish Book Trust New Writers Award in 2013 for the opening chapters of her first novel The Hourglass Factory, which went on to be longlisted for the Historical Writers Association Debut Crown. She has also been shortlisted for the Costa Short Story Award and Manchester Fiction Prize, and in 2016 was awarded a Robert Louis Stevenson Fellowship. She is currently working on her third novel as well as running around after her baby twins. Lucy will be looking at how to make a subject that requires a lot of background research interesting for readers and keep those pages turning. Lucy is an experienced creative writing tutor and, with a substantial short fiction repertoire, can also advise short story writers.
Find out more about Lucy here: http://lucyribchester.com


Karen Campbell
Former police officer and Galloway-based writer, Karen Campbell, is the author of seven novels, most recently The Sound of the Hours, Rise and This is Where I Am, all published by Bloomsbury Circus. Her previous books include The Twilight Time, After the Fire, Shadowplay and Proof of Life - all Hodder & Stoughton. A graduate of Glasgow University's Creative Writing Masters, Karen also teaches creative writing and carries out freelance communications training. In 2009, Karen won Best New Scottish Writer at the Scottish Variety Awards. In 2010, After the Fire was chosen as a Scottish Summer Read, while Shadowplay was shortlisted for the CWA Gold Dagger. In 2013, her fifth novel This Is Where I Am was selected as a BBC Radio 4 Book at Bedtime, and in 2015 Karen was awarded a Creative Scotland Artist's Bursary for research into her most recent novel, set in Tuscany in the Second World War.
Find you more about Karen here: www.karencampbell.co.uk

For any questions about the Writers' Gathering D&G, contact Isla Rosser-Owen


[email protected]
This 2019 event was part of A Year of Conversation 2019 and took place on the official Day of Conversation.