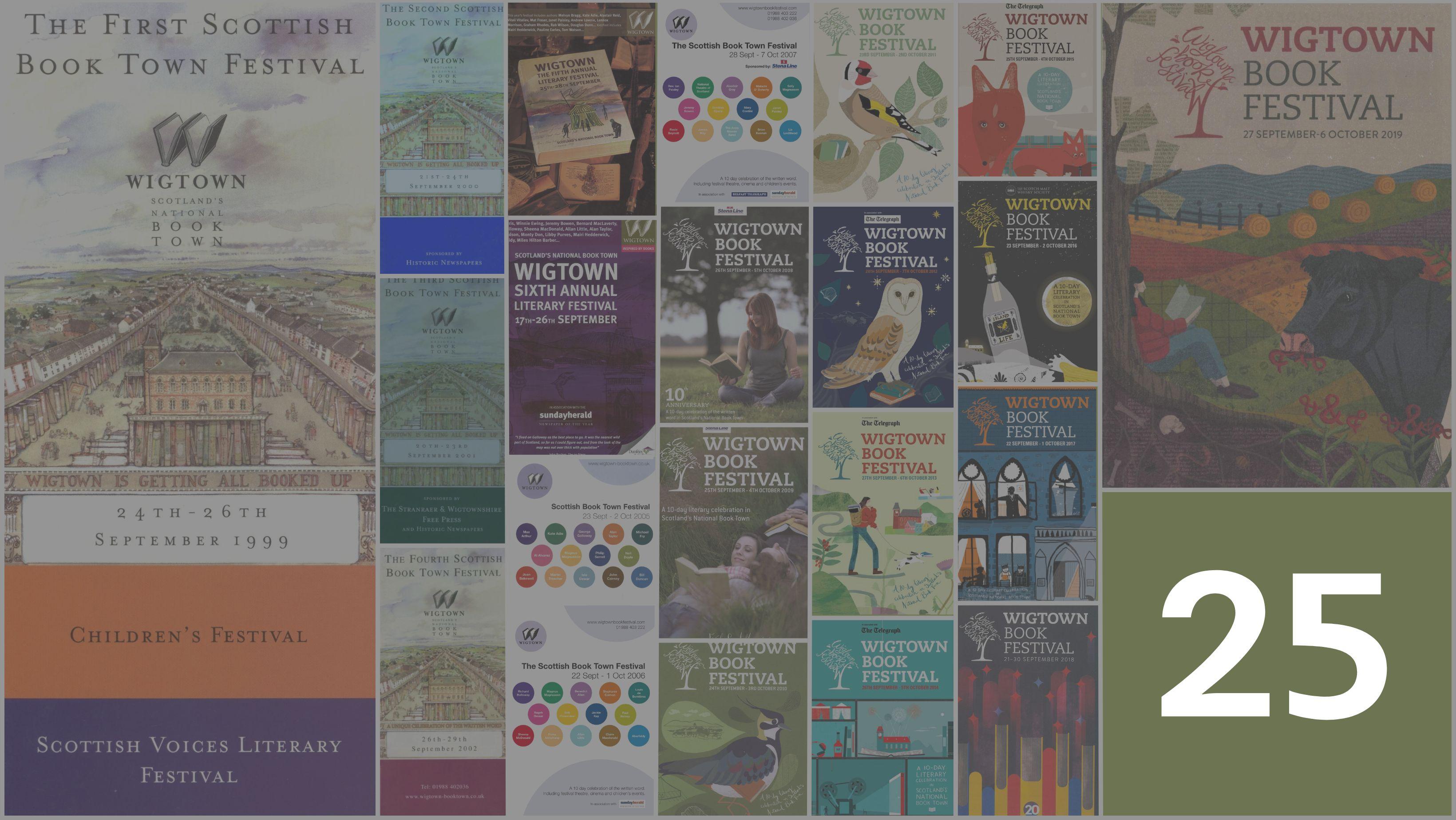 A ten day literary celebration in Scotland's National Book Town

Wigtown is a traditional market town, set in the beautiful countryside of Dumfries & Galloway, south-west Scotland. It is also Scotland's National Book Town, a designation that reflects its seventeen secondhand bookshops and annual literary festival.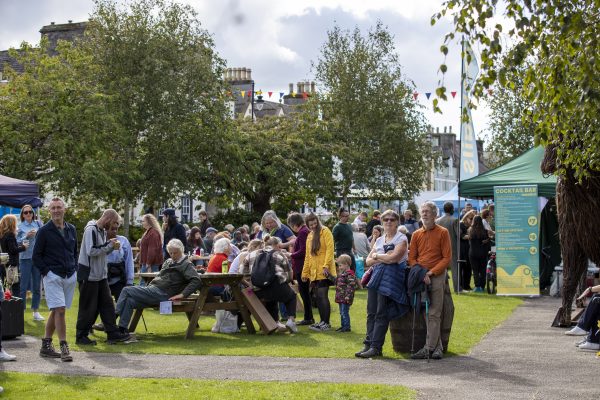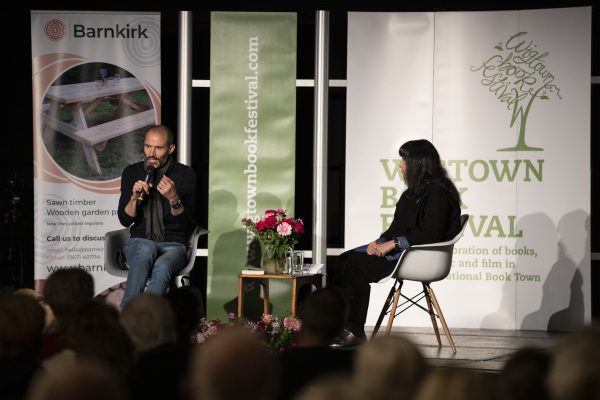 The Festival

After a period of dereliction in the nineties, it was announced on 16th May 1998 that Wigtown was to become Scotland's National Book Town. Wigtown Book Festival was established the following year and is now is now one of the UK's best-loved literary events.
This year we are hosting more than 200 events and activities for all ages, including theatre, music and visual art. Big Wig children's programme runs within Wigtown Book Festival, with previous guest lists boasting such prestigious names as Mairi Hedderwick, Julia Donaldson and Cathy Cassidy. Wigtown YA, our festival for young people features young adult literature events and entertainment.

About us
Wigtown Festival Company is run by a small professional staff assisted by over 100 volunteers.
We also run Big DoG Children's Book Festival; a stand-alone festival taking place in nearby Dumfries each spring and Hooked Festival for Young People, which focuses on creative and professional development.
Our writer development opportunities include Wigtown Poetry Prize, the Anne Brown Essay prize and the Compass Mentoring Scheme.
Number 11, our bookshop in the heart of Wigtown, sells new literature, festival titles and local art and produce. We also run The Open Book AirBnB; a bookshop holiday where guests can play bookseller during their stay.
Learn more about what we do here.

Impact
Wigtown Book Festival generates £4.3 million for the local economy each year; that's £23 generated for every £1 of public funding received. Since the festival began, over 3000 authors and performers have taken part, bringing over 300,000 people to Wigtown. Last year, we delivered author sessions and workshops to over 5500 children and young people across 73 schools and nurseries in our region.

Awards
The festival has won a ScottishPower Foundation Award for Community Engagement, the Sunday Herald Scottish Culture Awards 2018 Cultural Event of the Year, the Thistle Award for tourism, the Arts & Business (Scotland) Community Award and a Creative Places Award.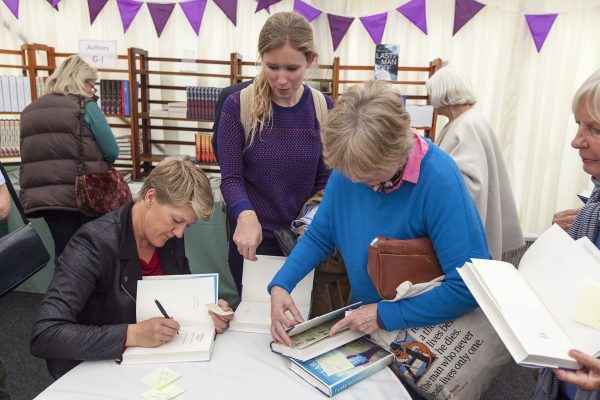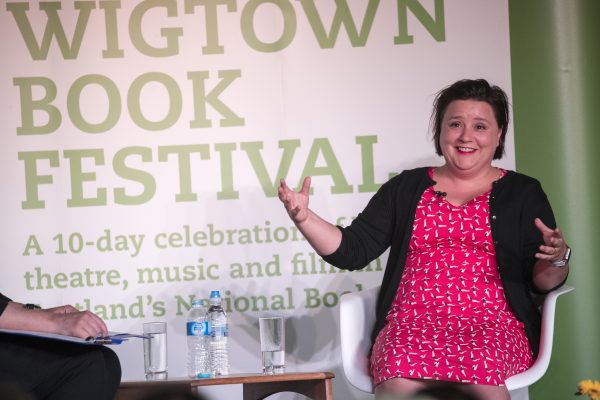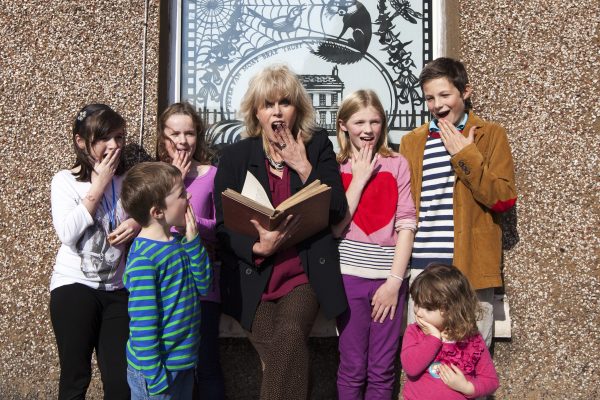 It may only have a population of 1000, but Wigtown doesn't just punch above its weight when it comes to attracting big-name authors to its annual book festival, it punches above pretty much everybody else's weight, too.
Roger Cox, The Scotsman