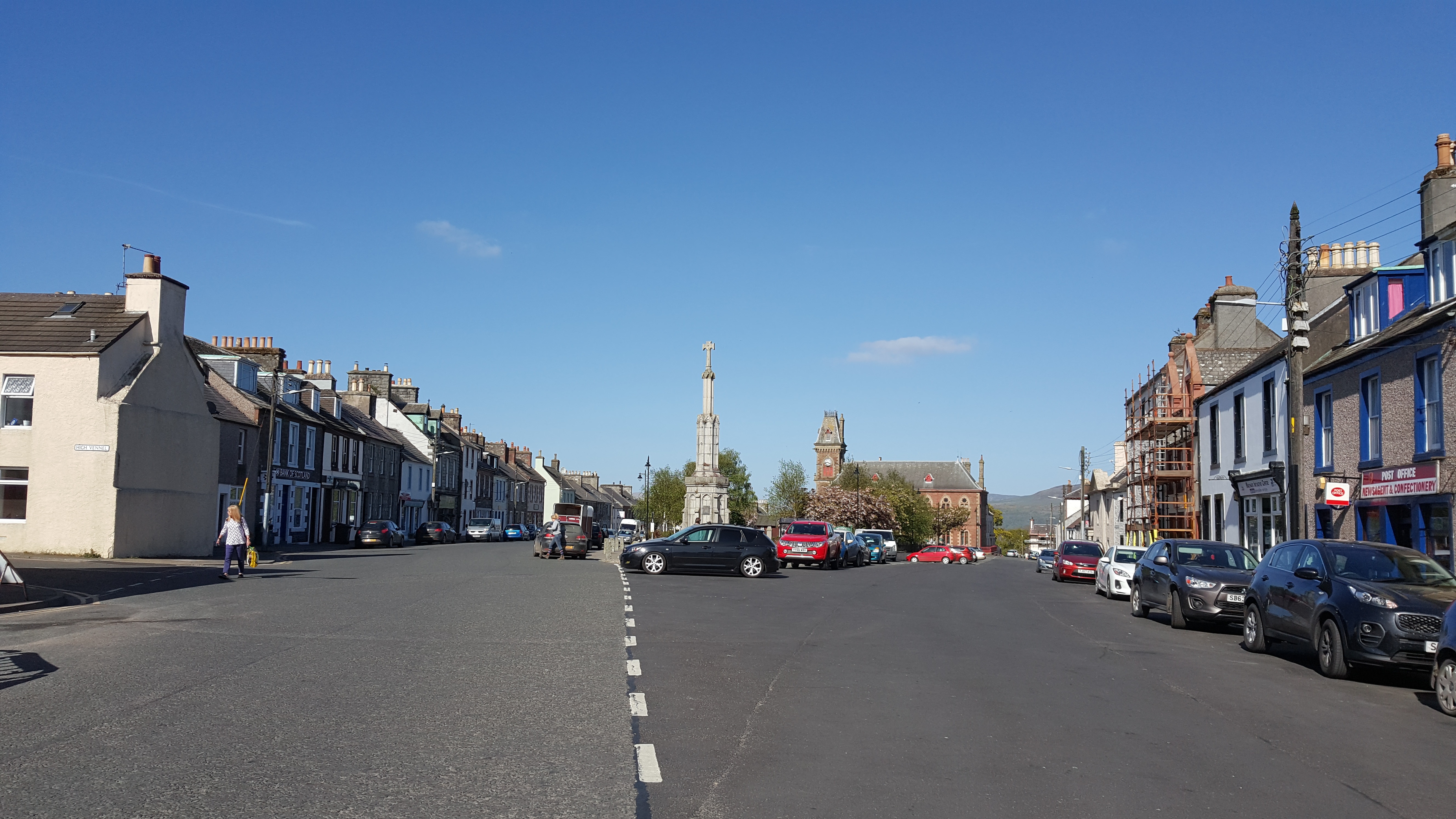 While you visit Wigtown for the book festival, or at any other time of year, we hope that you'll be able to make use of some of the vibrant businesses that make it a town like no other. Below is a partial list of the businesses in Wigtown and Bladnoch.
For a full list of the local bookshops, please visit the AWB website.
For local cafes and restaurants, see our list of local eateries here.



If you are a local business owner and would like your business featured on this page, please fill in our quick online form.