Big DoG Children's Book Festival
30 March - 2 April
17 December 2021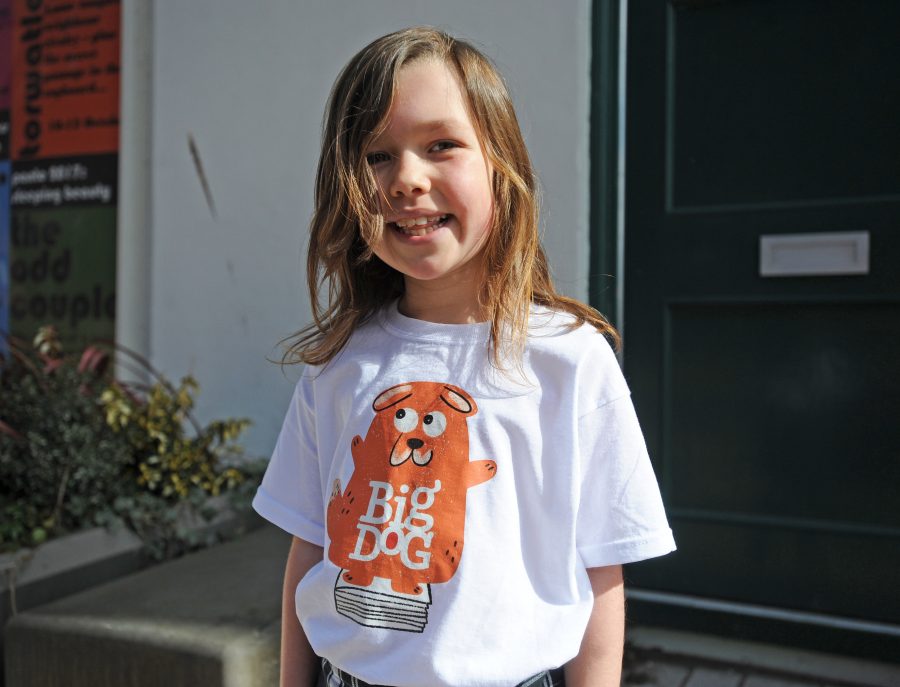 Named in honour of Nana, the big dog who looks after the Darling children in Peter Pan, Big DoG is the annual family festival for Dumfries. We can't reveal the line-up yet but our guestlist includes bestselling authors, award-winning artists, Paralympians and Oscar nominees. Take the lead from some of the nation's favourite children's writers and join us for a weekend of barking fun, where everyone has a tale to tell.
Big DoG is a weekend immersed in all things books. You can be inspired by your favourite children's authors and find out how a novel is made. You'll learn how illustrators bring a story to life and watch new tales appear before your very eyes. From picture books and storytelling, to award-winning novelists, we host events for children of all ages. This year, Hooked, our festival for young people will be joining the Big DoG weekend too, together forming an inclusive festival for all the family.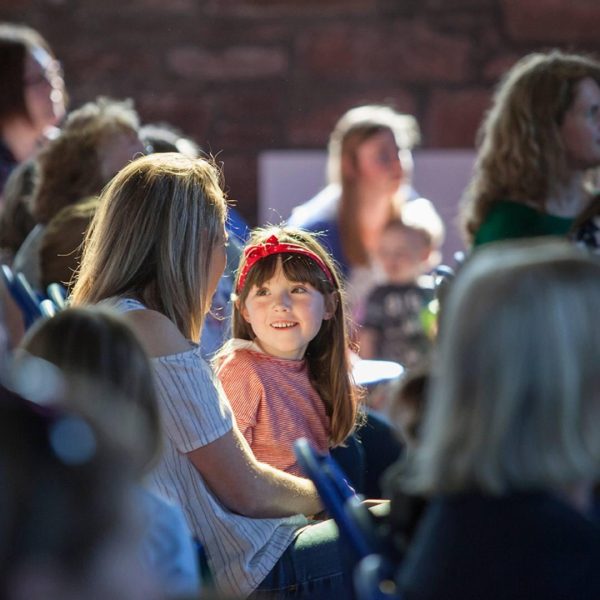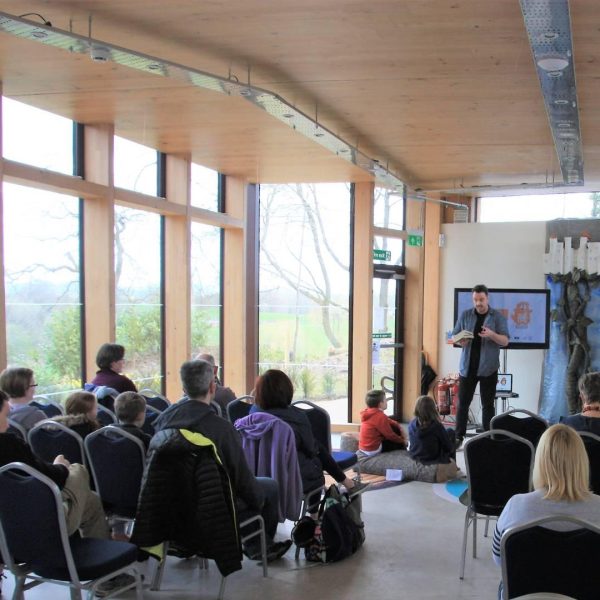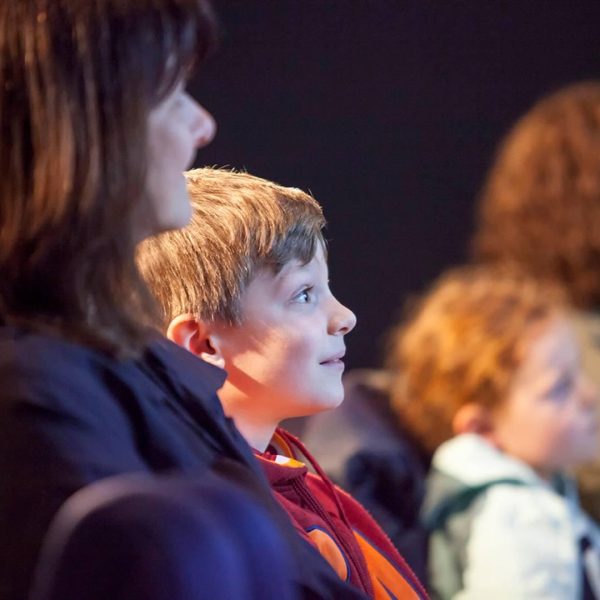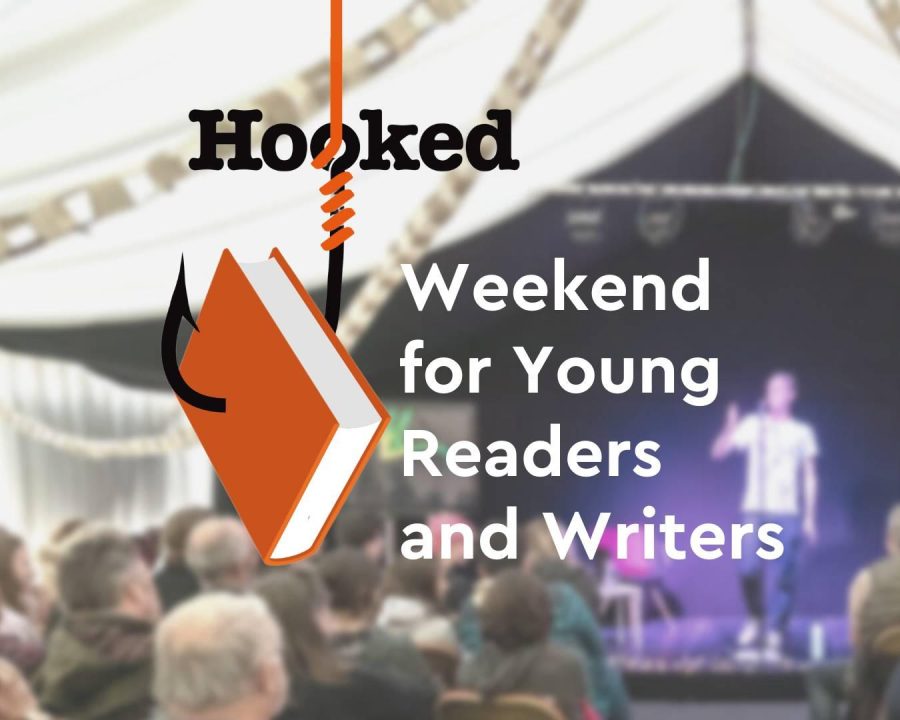 Hooked, our festival for young people, will be joining the Big DoG weekend with a host of authors, artists and performers ready to inspire young creatives. Curated for 16-26 year olds, Hooked focuses on professional development in the arts sector, alongside author talks and entertainment. Through workshops and events with leading writers and practitioners, Hooked is the gateway for the next generation of authors and artists.