Business kit design commission
24 January 2022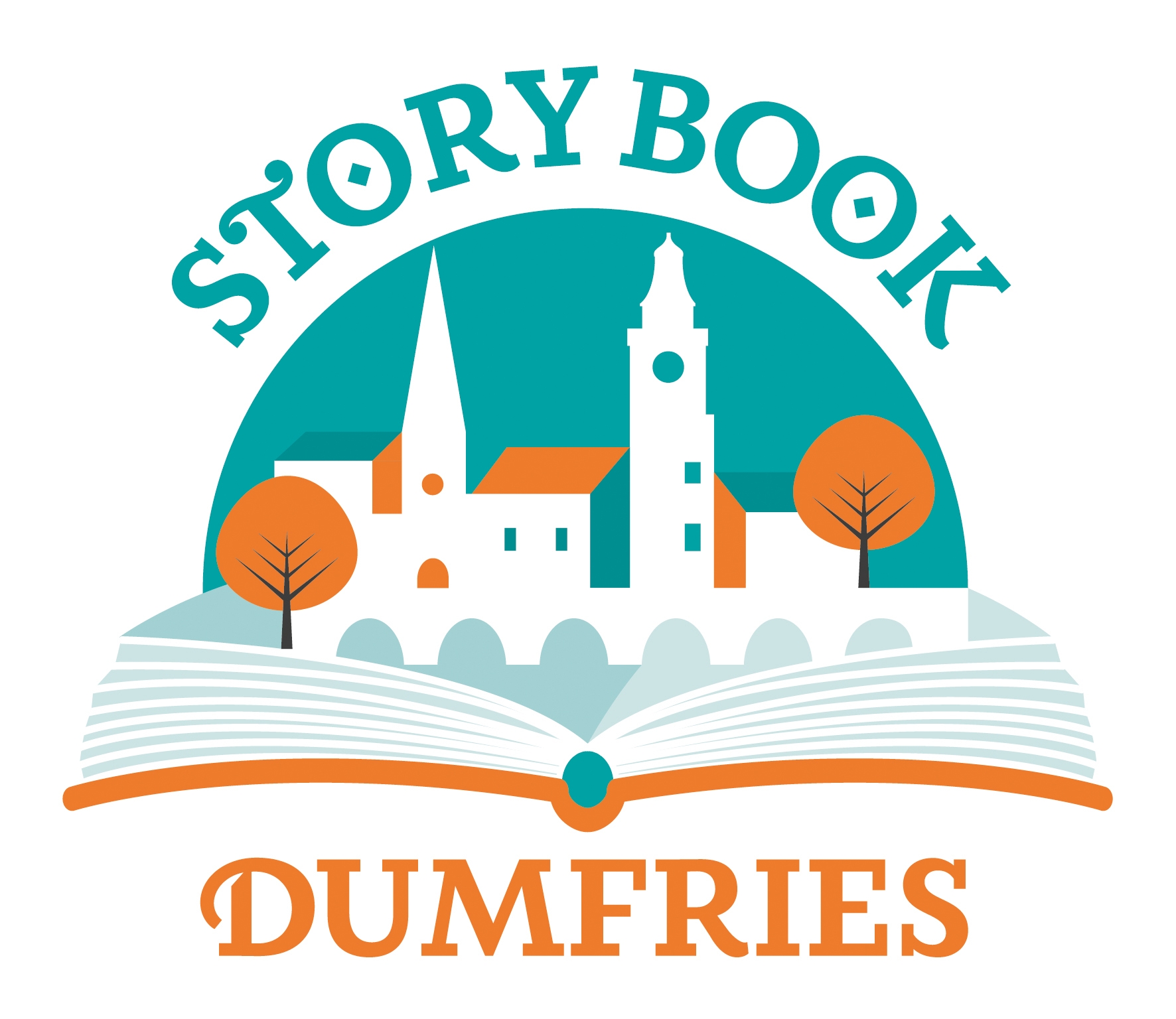 Wigtown Festival Company is seeking an individual or company to create a range of innovative materials (kits) for businesses in and around Dumfries to engage with children's literature. The kits will be for the use of customers, notably families and tourists visiting Dumfries. They are intended to add value to the visitor / customer experience, and to promote the Story Book Dumfries initiative, which positions Dumfries as a home for children's literature and a destination for literary tourism.

The successful candidate will likely be an innovative graphic designer or illustrator with strong communication skills, a passion for the written word, and interest in / experience of engaging children and young people.

Specific requirements:
To design and prototype innovative materials / kits to engage children and young people around the idea of children's literature, for use in hospitality, retail and entertainment settings.
To work collaboratively with the Wigtown Festival Company to identify a pilot group of no fewer than 10 local businesses to participate.
To work collaboratively with the selected businesses during the creative process to reflect their needs and to draw on their experience of engaging with customers.
To research as necessary aspects of children's literature which will inform the materials created.
To align the materials created with the Story Book Dumfries brand.
The successful candidate will be expected to oversee production of prototypes of their kits from their design (production costs will be budgeted separately from this commission). They will be expected to liaise with Wigtown Festival Company to ensure that designs are appropriate to the separate budget allocated to production.

Tenders are invited and should be submitted electronically by 12 noon Wednesday 2 February 2022 to [email protected]. Interviews will be conducted the same week. To apply please submit a CV, relevant design portfolio and a one-side A4 initial proposal outlining your approach to the project.
Click here to download the full details