Five Questions with Finlay McLay
Theatre production designer Finlay McLay tells about his life in theatre.
21 March 2023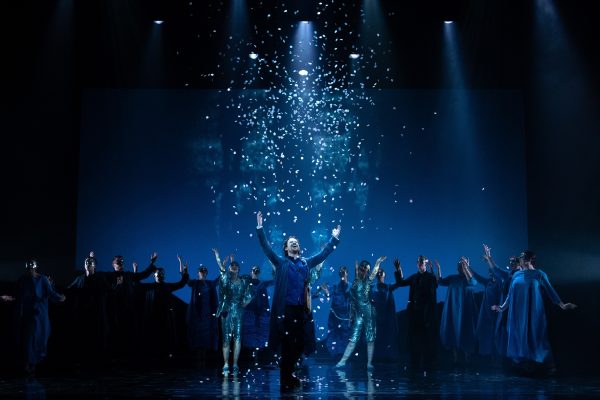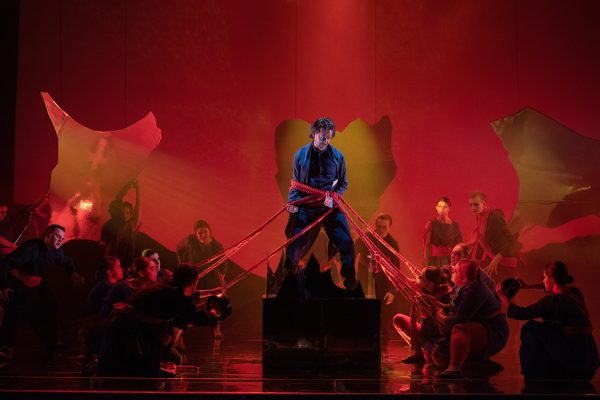 From Scottish Opera productions to Outlander, Indiana Jones, Cloud Atlas – Finlay McLay is a master of behind-the-scenes magic that has helped make them so special. The accomplished set and costumes designer's work knows few bounds. Ahead of his appearance as part of Hooked in Dumfries on 1 April, we had a chat to him about his life and career.
What drew you into costume and set design - was it something you always wanted to do or stumbled across?
My first theatrical experience, like most children, was pantomime. I was mesmerised by its lavish colourful sets and beautiful detailed costumes. After the performance I didn't want to leave this magical world and clung to my seat. On the way home I think I cried a little - I was hooked. I joined my local drama group helping to make props, build and paint scenery and sweep the stage floor. At the age of 15 I had the opportunity to design my first stage set. It was a 1950s style bedsit and on opening night as the house tabs opened I realised I had created a three dimensional space that had only existed in my mind; that blew me away and still does to this day.
Do you come up with the ideas alone or is the development process collaborative?
It depends on the production. Sometimes I form the ideas and concepts for productions, but I really enjoy the process of collaboration. I think it's important to listen to other thoughts and share ideas together, all ideas have merit and should be considered.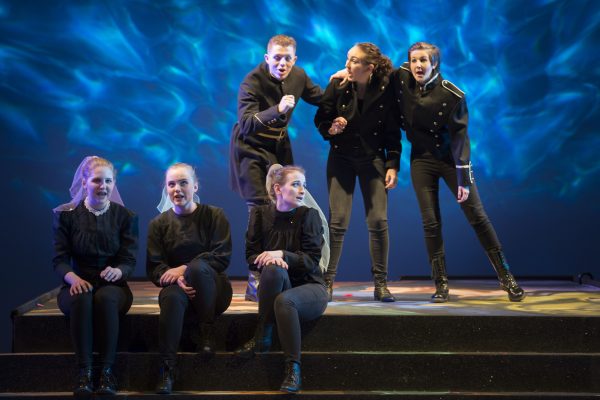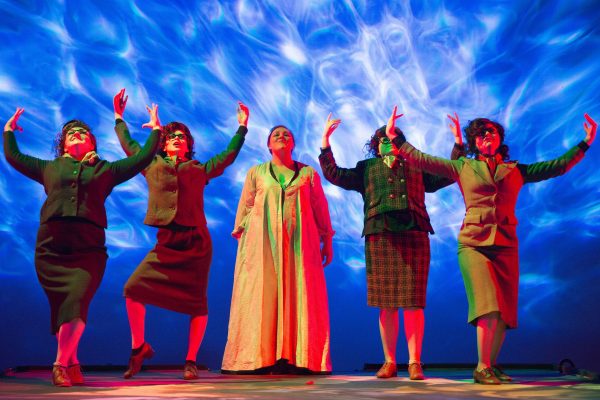 What is it that someone like you brings to a production - it's hard to imagine many films, TV programmes of stage shows without the set and costumes?
It's my job to transform the written word into a visual language. The set and costumes can inform us as to time and place, evoke a mood, feeling or emotion. Costume can tell a story about the characters and is a wonderful tool to help an actor with characterisation.
Are there any pieces of work that you have been proud of, and what would your dream commission be?
I'm proud of all my work, be it in theatre, film or TV, but the piece I'm most proud of is that 1950s bedsit as it set me on my future path.
I have been very fortunate with dream commissions over the years working with actors like Harrison Ford, Halle Berry, Renee Zellweger, Tom Hanks, Channing Tatum, and The Krankies on productions such as Indiana Jones and the Dial of Destiny, Cloud Atlas, The Eagle, The Flash, and Batgirl.
If someone was interested in this type of career what advice would you give them?
There are many traineeships/internships available through various arts organisations, including Scottish Screen, Creative Scotland, and Screen skills. I recommend joining your local community drama group and getting involved with school productions. Drama school provides excellent training for aspiring young set designers, costume designers, lighting designers, prop makers, and stage managers.