Illustrator-in-residence
18 January 2022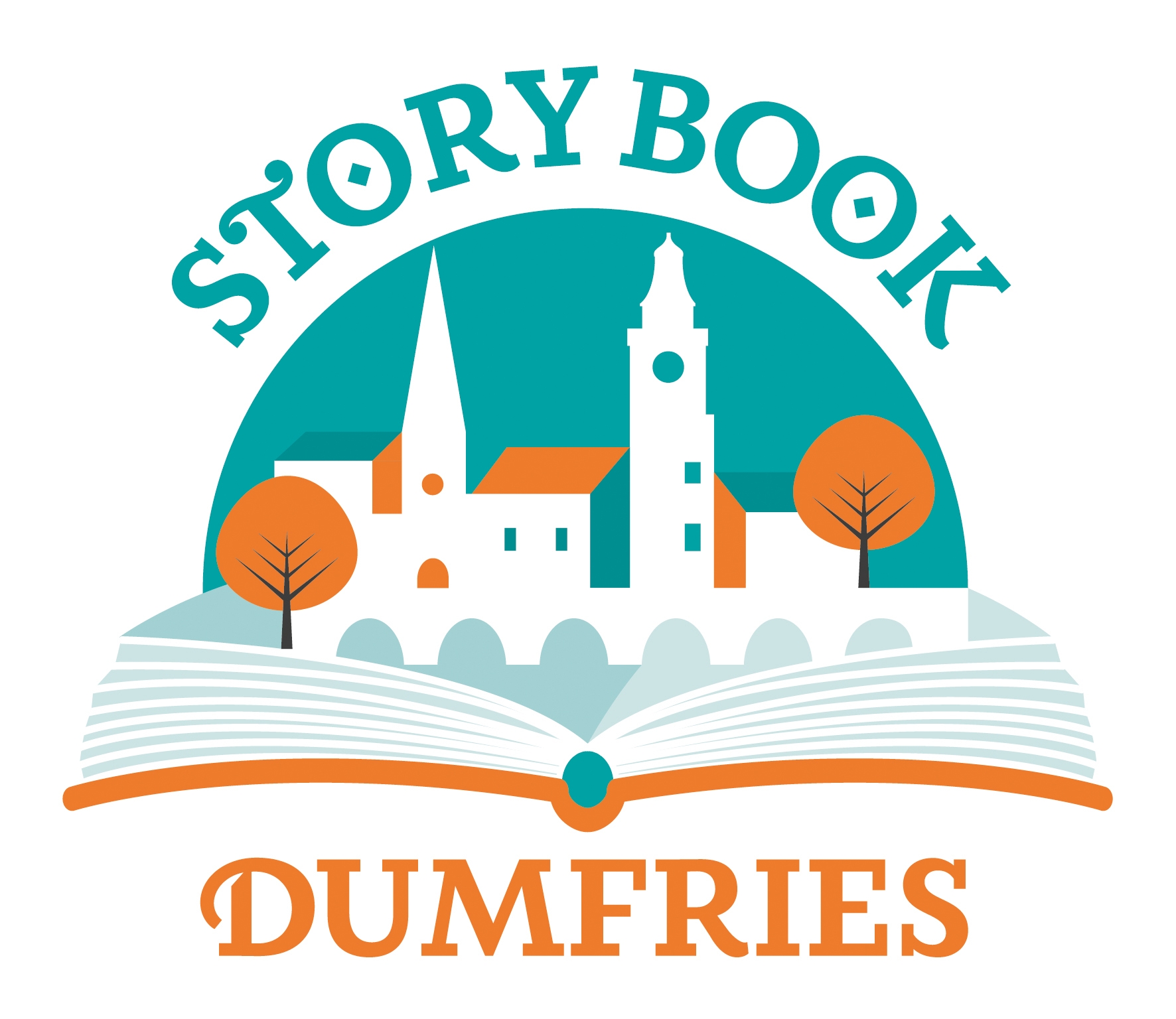 Wigtown Festival Company is seeking to appoint an illustrator-in-residence as part of its Story Book Dumfries initiative. This commission will involve working with schools and other community stakeholders, in association with Scotland's National Centre for Children's Literature and Storytelling at Moat Brae House.
The residency will start no later than 1 March 2022 and will take place over a period of 28 days. Applicants will be expected to base themselves largely in Dumfries.

The successful applicant will be expected to work with three local schools (three sessions minimum) and to offer two public sessions to create work on a theme of their choice and to select and curate work for a post-residency exhibition at Scotland's National Centre for Children's Literature and Storytelling at Moat Brae House.
The resident illustrator will also be asked to provide an end of residency narrative report, detailing their approach, the challenges faced and opportunities created.
Innovative approaches are welcome. Applicants are encouraged to consider how their proposal aligns with the aims of the Story Book Dumfries project, for example, engagement with local SMEs (small businesses). Another alignment they may wish to consider is the residency's relationship to the national theme year, Scotland's Year of Stories 2022.
The budget is a maximum of £3,750 (not including VAT). An additional £500 is available to cover reasonable travel and accommodation expenses, which are subject to prior agreement.
Support and office facilities will be provided by Moat Brae.

The successful applicant will be:
an illustrator with a track record (e.g. an emerging or established children's illustrator) or proven interest in children's literature (e.g. an early-stage career, illustration graduate);
keen to develop an interest in working with children and young people;
available to locate themselves primarily in Dumfries during the period of the residency;
have PVG certification.

Applicants are invited to send copies of their CV, a brief statement of practice, examples of their work and a short proposal of how they would structure the residency. Tenders should be submitted electronically by 5pm Friday 28 January 2022 to [email protected].
Click here to download the full details