Young People Are Lit
19 August 2021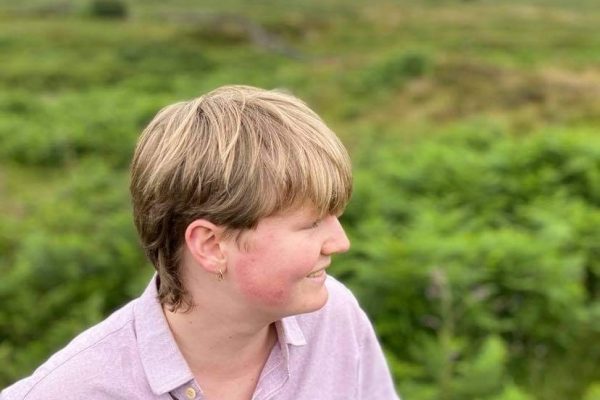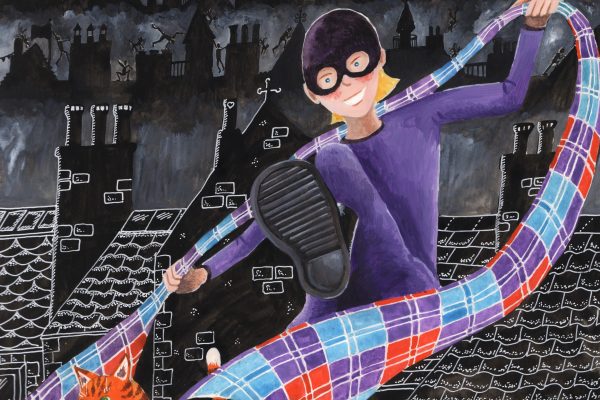 Long time Wigtown YA team member, Abby Gray, has recently written a children's book with her grandfather Alan Grant. She wrote a piece for the first issue of Same Page, our monthly YA e-publication, about the process of becoming a published author. 

"Princess Dangerous was often talked about in my family when I was younger. My grandad, Alan Grant, created her as a positive female role model for my sister and I, as there weren't many young female superheroes in the media at the time. Despite him telling us little stories about her saving the Kingdom of Yotupia, he never ended up writing anything down, and Princess Dangerous primarily lived in our heads. 
"Then, about fifteen years later, after starting her own publishing company, Curly Tale Books, my mum remembered the Princess, and wanted for her story to be told properly. So, my grandad and I took to the task, writing collaboratively to try and make an old idea from my childhood into a real story. The whole thing took about 3 drafts in total, and months of back and forth between my grandad and I, trying to keep the characters consistent and interesting, whilst also being up-to-date and hopefully relatable to young people today. 
"When my grandad first wrote it, it was a simple 'rescue the Prince' story, but we wanted to expand on that, trying to show the complexities of sibling relationships, as well as exploring the motives and back-story behind the traditional story-book villain. It was a long process, and on that I was privileged to be able to work on with an experienced writer like Alan Grant, and my mum, Shalla Gray, who has illustrated it fully. I am so excited for Princess Dangerous to be read by other young people, and I hope her and her siblings' story is one that people can see themselves in, as well as enjoy as the enchanting superhero story that it is."
Abby will be joining us for this year's Big Wig festival with a special Princess Dangerous event. Book your tickets here.
Remember to join the Same Page mailing list so that you don't miss a single issue. Sign up here.