Wigtown Festival Company welcomes new chair
13 November 2018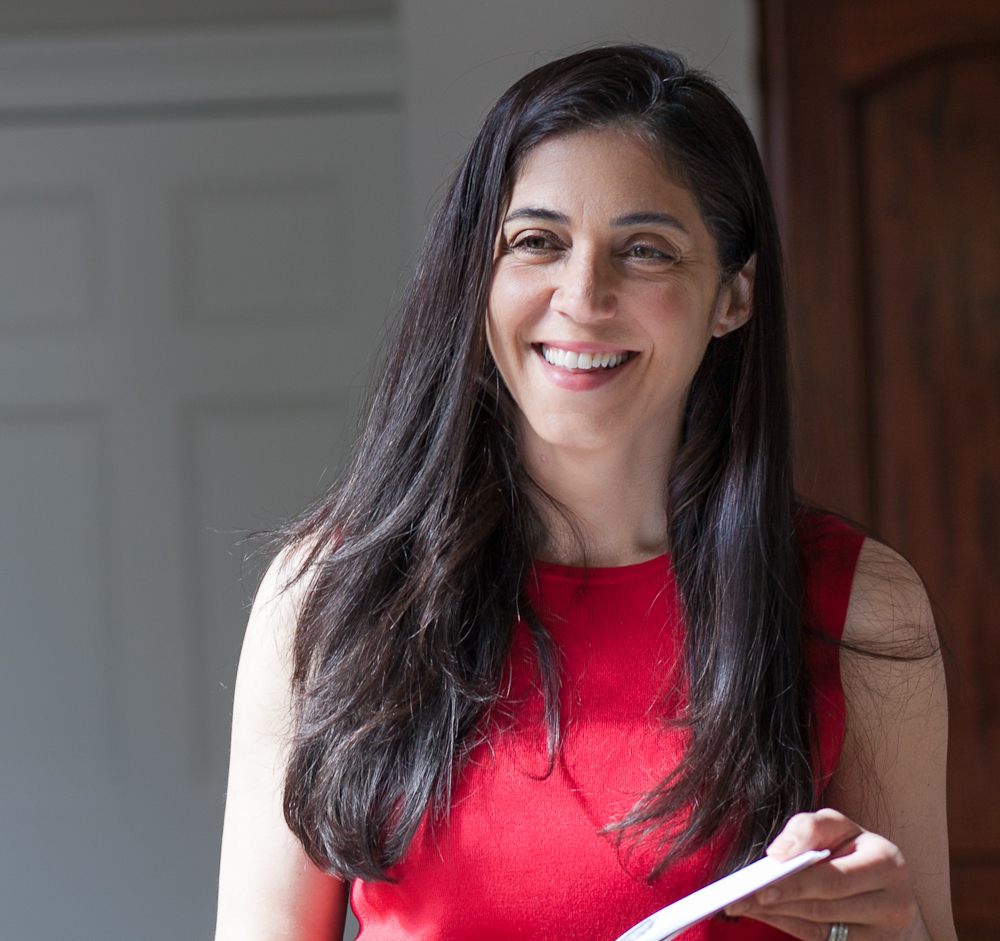 It's all change at the top this month for Wigtown Festival Company. The charity has appointed a new chairperson to lead its board of trustees following this month's annual general meeting.
Marjorie Lotfi Gill is taking over from Sandra McDowall, who is taking a deserved rest after serving six years in the role (though happily she has agreed to remain on the board). Finn McCreath, who used to run the book festival, remains vice-chair.
Our new chair will be a familiar face to many in the region having previously been the first writer-in-residence for the arts and crafts open studio event Spring Fling and for Wigtown Book Festival. Marjorie previously fulfilled a similar role at Jupiter Artland. She also published her first volume of poems this year, which she presented at a fantastic Persian dinner during this year's festival.
A one-time corporate lawyer for Davis Polk in New York and London, with degrees in English literature and creative writing, she is co-founder and director of the charity Open Book, which runs reading groups for community organisations in Edinburgh, Glasgow, Perth and Dumfries & Galloway. 
She spent her early childhood in Tehran, and fled with her family in 1979 during the Iranian Revolution. In 2016 she co-founded The Belonging Project, which visited schools, prisons and community groups around Scotland, setting participants' own stories of everyday journeys and questions of belonging alongside those of refugees.
"I'm honoured and delighted to take on this role at such an exciting time," she said, "and on behalf of all the board and staff I would like to thank Sandra for her exceptional service.
"Wigtown Festival Company has seen an extraordinary period of growth under her assured stewardship, developing an ambitious programme of activities that extends far beyond the festival itself.
"One of my priorities will be to ensure that the organisation has the resources it needs to continue to thrive and grow. We want to maximise the cultural, social and economic benefits that the Festival Company offers the region."
The Festival Company generates more than £3m a year for the regional economy and has a return on public investment of 23:1. As well as the 10-day autumn festival, the charity runs Wigtown's Big Bang science weekend, Dumfries's children's book festival, Big DoG, and year-round programmes for young people and writers across Dumfries & Galloway.