Louise Welsh ~ The Second Cut ~ 7pm, 2 Mar 2022
20 January 2022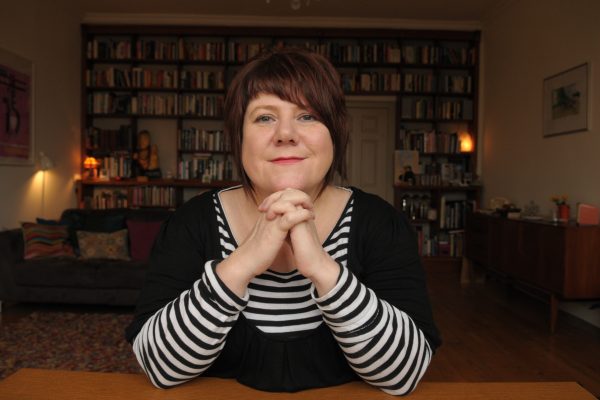 Louise Welsh ~ The Second Cut
Wednesday 2 March 
7pm (GMT), online
Twenty years after her cult hit The Cutting Room, Louise Welsh picks up the story for one of the most anticipated Scottish novels of the year.
Rilke has been trying to stay out of trouble at Bowery Auctions, keeping his head down, just the right side of respectable. But when his old friend Jojo washes up dead and the police are reluctant to investigate, he can keep quiet no longer.
Thrilling and atmospheric, with its deliciously ambivalent hero The Second Cut delves into the dark side of twenty-first century Glasgow.
This event will also be livestreamed from the venue in Wigtown.
About Louise Welsh

After studying history at Glasgow University, Louise Welsh established a second-hand bookshop, where she worked for many years. Since then, she has written eight novels including The Cutting Room, A Lovely Way To Burn and Death Is a Welcome Guest. She has received numerous awards and international fellowships, including an Honorary Doctor of Arts from Edinburgh Napier University and an honorary fellowship from the University of Iowa's International Writing Program. Louise Welsh is Professor of Creative Writing at the University of Glasgow.