Winter in Wigtown
Be Inspired. Be Entertained. Be Supportive.
19 November 2020
There is so much happening in and from Wigtown this winter. Keep checking this page to find out what's on and how you can help Wigtown to flourish this festive season.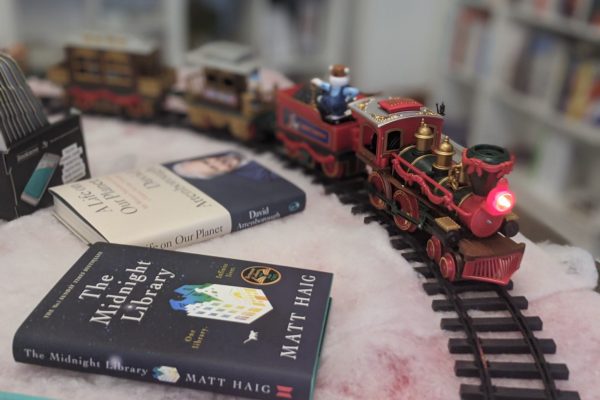 Late Night Shopping - Vouch for Wigtown
11 December and 18 December
until 6.30pm

Wigtown's businesses are staying open late each Friday before Christmas from 27 November. Wrap up warm and browse for those special gifts. By shopping in town this Christmas, you can support your local businesses. Wigtown offers everything from delicious food and drinks to handmade crafts, original and commissioned artwork, jewellery, toys, cosmetics, new and secondhand books, antiques, quirky gifts, experiences and more. If you're not sure what to buy - purchase a voucher and let your loved ones choose for themselves.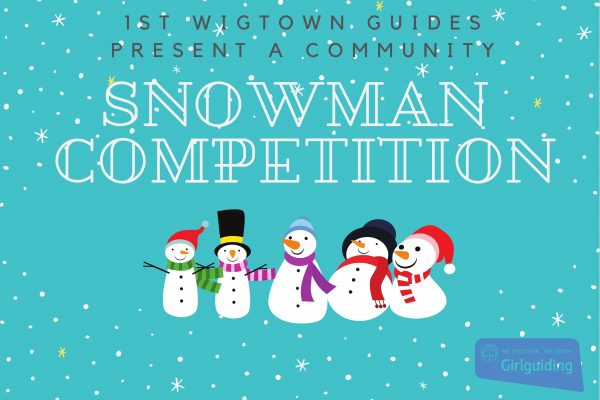 Snowman Competition
1-24 December

Do you want to build a snowman?
Come on let us create,
We want to see what you can make, get out your tape, we know it will be great...
WHAT TO DO:

Get your craft box out and make a snowman - big or small, for indoors or outdoors.
Take a picture and post to 1st Wigtown Guides Facebook page.
The snowman with the most likes by 24 December wins!
Organised by 1st Wigtown Guides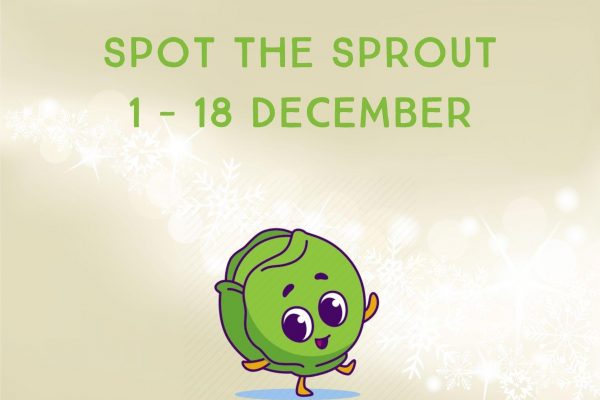 Spot the Sprout!
1-18 December

Look out for the sprout as booksellers, traders and homeowners are taking part in a fun competition for families. Shops and homes around the main square will be hiding the wee green vegetable in their window displays for children to find. To keep things safe with the current Covid-19 regulations families are asked to create their own list, writing down the 20 hiding places and hand the list, complete with name and address, to Foggie Toddle Books in North Main Street. Entries will put into a prize draw to win a fabulous book bundle provided by Foggie Toddle and Number 11. Enter by 18 Dec. Sprouts will be at the ready from 1 Dec.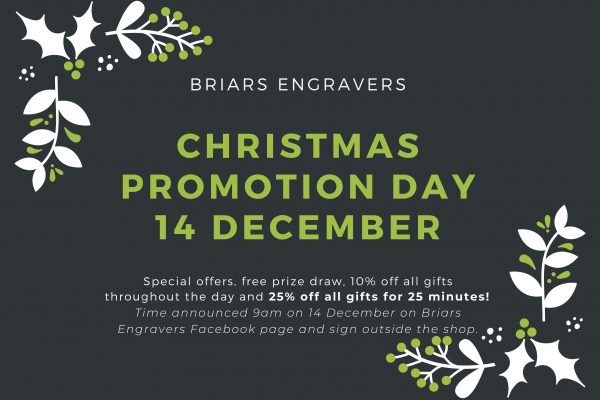 Briars Engravers Christmas Promotion Day
14 December
Visit the team at Briars Engravers, 12 North Main Street, for their Christmas Promotion Day. This will include special offers, a free prize draw, 10% of all gifts throughout the day and also 25% off gifts for 25 minutes (time will be announced at 9am on Monday 14 December via their Facebook page and a sign outside the shop).
Organised by Briars Engravers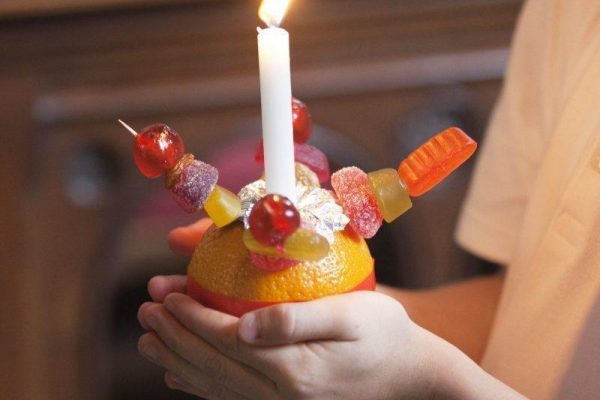 Christingles
18, 20 and 24 December

Christingles (from Christkindl, meaning 'Christ- Child') are made to celebrate Jesus Christ as the Light of the World.

Christingle Kits will be distributed from 18 December via school or may be collected from the Manse anytime until 24 December. You can make your own at home or join in the Zoom Christingle Service at 6pm HERE on 20 December. Light your Christingle and put it in your window at 6pm on Christmas Eve.

Organised by Wigtown Messy Church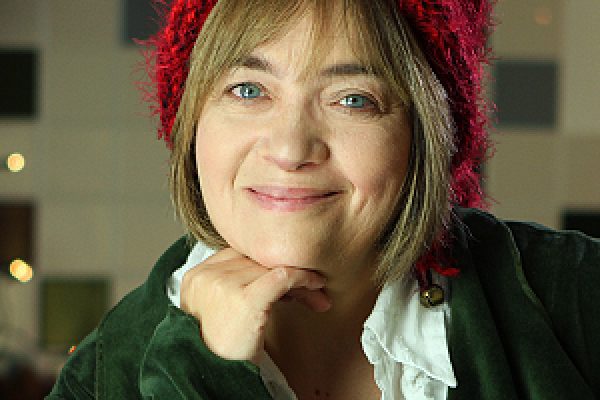 Christmas Tales and Tunes from Renita Boyle
Available now with regular additions throughout December
If you love Christmas stories and songs, you'll love Renita Boyle's Christmas Tales and Tunes channel on SoundCloud with something for the whole family to enjoy. With new stories and songs being added throughout December, make sure to keep checking back. Listen here.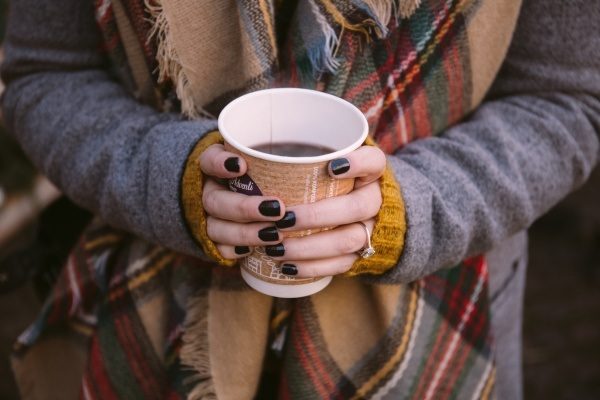 Mulled Wine and Shortbread
21 December, 10.30am-3.30pm

Enjoy the scents and flavours of the festive season by popping into Wigtown Community Shop between 10.30am-3.30pm on 21 December for complementary mulled wine and shortbread. In line with COVID guidance, mulled wine will be served in paper cups and shortbread will be individually wrapped.
Organised by Wigtown Community Shop
More activities to be added soon, keep checking for the latest additions.