Young People's Assistant Appointed
3 July 2019
We are delighted to announce the appointment of Andy Stewart to the Wigtown Festival Company team as our Young People's Assistant.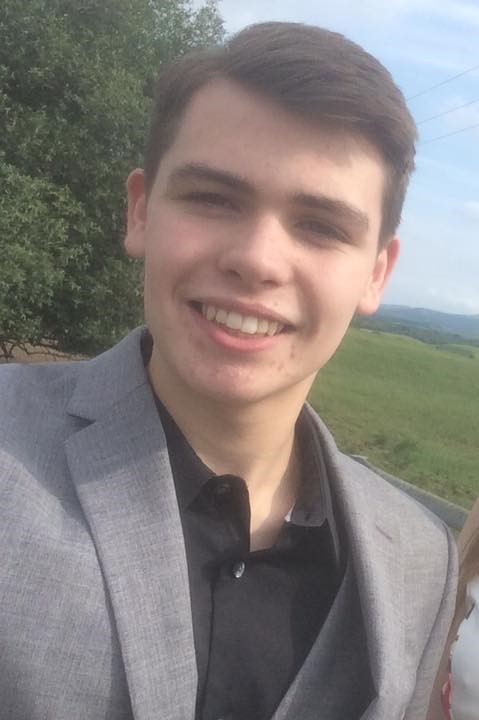 Andy takes up the nine-month post on 8 July and will be working with us to develop our programmes for children and young people.
Andy said, "It has been a huge honour to be able to accept the role of Young People's Assistant with WFC. What the young people's programme offers to young adults and children is completely unique and allows a platform for anyone with a love of literature and the arts to come together and celebrate the finest examples of work out there."
Looking forward to starting in the role, Andy commented, "A small rural town, capable of showcasing some of the biggest names in literature and doing so to very high standards, what's not to love? It is a great pleasure for me to be able to support to the YA planning team, a young, professional group of people who willingly give up their time to provide Wigtown with a thriving YA festival." 
Speaking of the opportunity to move back to the area after recently finishing school in Durham, he continued, "The YA planning team was my entry point into the festival almost five years ago and I wish the best for all of the team who want to progress into the arts or events management sector. I look forward to welcoming everyone to this one-of-a-kind festival in a setting that I have the privilege to call home."
Seven years after launching our first festival for young people, by young people, we are excited at what opportunities and adventures lie ahead with our children's and YA programmes. We are grateful to The Holywood Trust for their support for this post.
If you would like to join our young people's planning team, or simply share your ideas for the programme or year-round events, please email Andy on [email protected].