This Weekend at Wigtown Book Festival
29 September 2022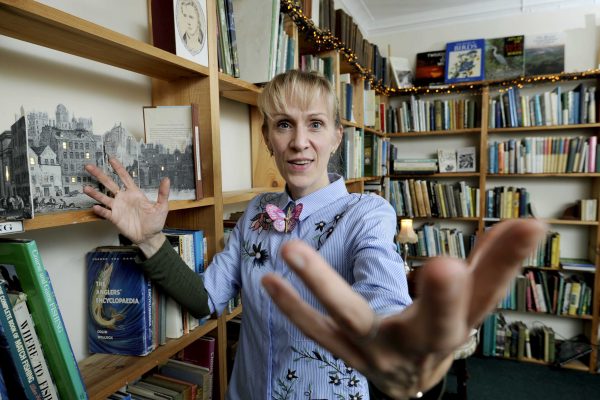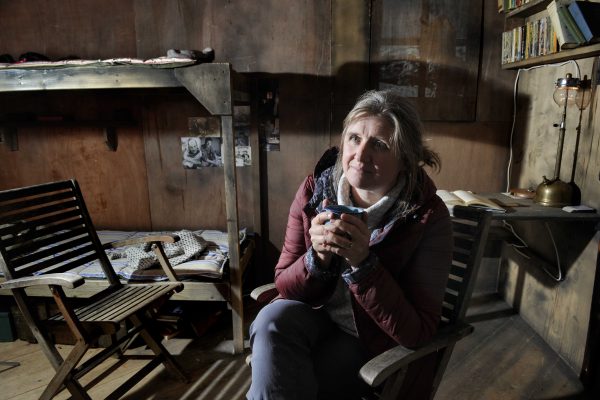 One of the hottest tickets at Wigtown Book Festival's second weekend will be for Gavin Barwell – a man who is in high demand for insights into what it will be like right now in 10 Downing Street amidst a political and economic tornado.
Lord Barwell's book, Chief of Staff, is an account of what it was like being at the heart of government when the wheels came off Theresa May's administration.
Interviewed on Radio 4's Today Programme, and in many other places this week, the former adviser has recent and hugely relevant experience of being in the thick of it.
And that's just the start of what we have on offer. Other great events, speakers and activities to look forward to include:
Friday
Saturday
Sunday
And all this comes after a hugely colourful first few days during which some of the biggest hits have been the interactive and intimate ones like Deception Island, a fully immersive arts and poetry experience inside a replica Antarctic scientists' hut, which takes audiences back to a remote and frozen research station in the late 1950s and 60s.
Other favourites have been two special commissions supported by EventScotland for Scotland's Year of Stories 2022. One is Into The Nicht, literary and poetic night-time guided walks and the other a performance piece called The Bookshop Untold - a mysterious bookseller who takes audiences on a journey through history, Scottish literature, art, love, and loss.
Among the guests so far have been former Teletubby Nikky Smedley (who played Laa Laa) who met Big Wig, the festival's children's mascot, writer, columnist, political activist and rapper Darren McGarvey aka Loki, Deacon Blue frontman Ricky Ross, TV's Red Shepherdess Hannah Jackson and actor Gerda Stevenson.